Rehoboth Beach was dubbed America's Summer Capital around 1925, when a paved highway was completed that linked it with the nation's capital, bringing legislators and government employees to visit and vacation. Much has changed since then, as Rehoboth Beach has grown into an all-season vacation destination, but the warm ambience and friendly charm that made Rehoboth Beach the place to summer continues unchanged.
In addition to the magnificent shoreline and historic boardwalk, visitors love the variety of things to do in Rehoboth Beach. Here are just a few: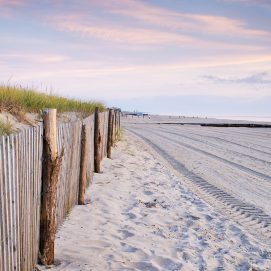 THE BEACHES
---
Delaware's pristine beaches are renowned. Each with its own charm, from Lewes to Rehoboth to Fenwick Island, you'll find the perfect beach for you.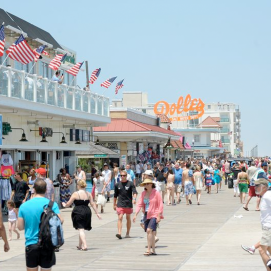 THE BOARDWALK
---
The charming mile-long boardwalk is one of the city's best attractions,  consistently voted one of America's best boardwalks. You'll discover quaint shops, restaurants, ice cream, family fun, art galleries, gazebo concerts and more. You'll find yourself going again and again to cover it all.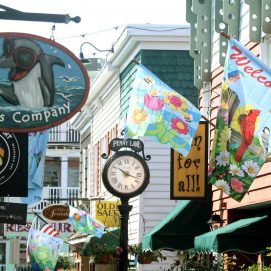 SHOPPING
---
You'll find everything from unique treasures at charming boutiques to the fashion essentials at the Tanger Outlet Malls, just 4 miles away. Plus, you'll enjoy tax-free savings on all of your purchases.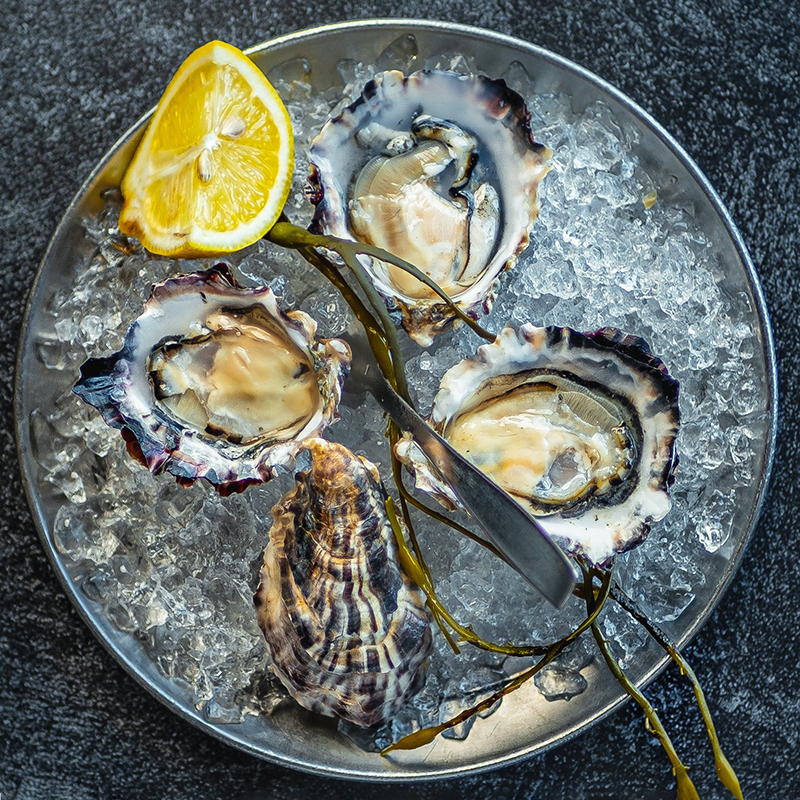 DINING
---
Restaurants do it big here. From casual family meals to upscale dining, there's no shortage of places to dine. For seafood, there's Henlopen City Oyster House, Salt Air, Fins, Blue Coast and Big Fish. For pizza, there's Grotto's or Nicola. For Mexican try Mariachi, Agave, or Dos Locos. For Italian, Difebo's, Lupo Italian Kitchen, Sazio or Touch of Italy. Other recommendations include Shorebreak Lodge, The Blue Hen, Zogg's Raw Bar & Grill, Confucius Chinese Cuisine and The Pines.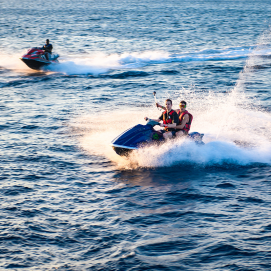 WATERSPORTS
---
From the beautiful Atlantic Ocean to pristine inland bays and waterways, Rehoboth water sports include jet skiing, surfing, kayaking, paddle boarding, fishing, and dolphin cruises.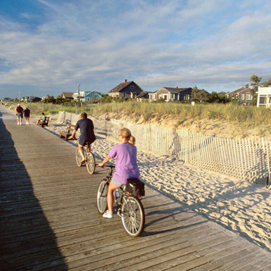 BIKING
---
A bike will get you to most attractions in Rehoboth in minutes. Bikes are allowed on the boardwalk from 5 a.m. – 10 a.m. from May 15th through September 15th and any time through the rest of the year, and bike tours are offered too. The existing Junction and Breakwater Trail network is slated for expansion to Rehoboth Beach by Memorial Day 2021.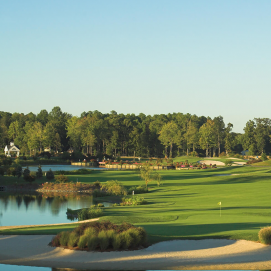 GOLF & MINI-GOLF
---
From Baywood Greens to Beartrap Dunes to The Rookery Club, Rehoboth Beach has some of the most intricately designed golf courses on the east coast. Get inspired by the ocean breeze and easily find the perfect golf experience for your game. For family fun, try the obstaclepacked course at Nick's Mini Golf in nearby Dewey Beach.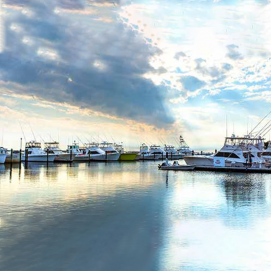 FISHING
---
Anglers flock to Rehoboth Beach for its miles of open water and great fishing spots. These include the Fishing Pier at Cape Henlopen State Park, the Indian River Inlet, or surf-fishing from our many state beaches. Charter and head boat fishing is very popular in the area; There are many options for a day out on the water at the Indian River Marina or in Lewes, DE.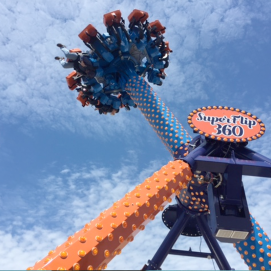 FUNLAND
---
A family owned and operated business since 1962, Funland is located on the boardwalk. Featuring 19 rides, 14 midway games, a redemption center, Skeeball, and an arcade, it offers fun for the whole family.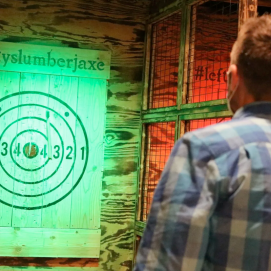 LEFTY'S ALLEY & EATS
---
Bowling, axe-throwing, laser tag, gaming and dining converge in this highly rated and popular attraction.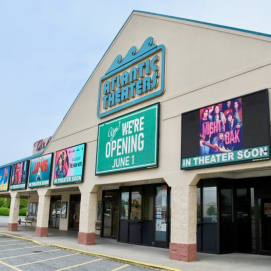 MIDWAY MOVIES
---
This independently owned multiplex features stadium seating and 3D. CinemaSafe protocols are in place. Perfect for a rainy day.